Sala de prensa
Security services for the banking sector
25 de August de 2020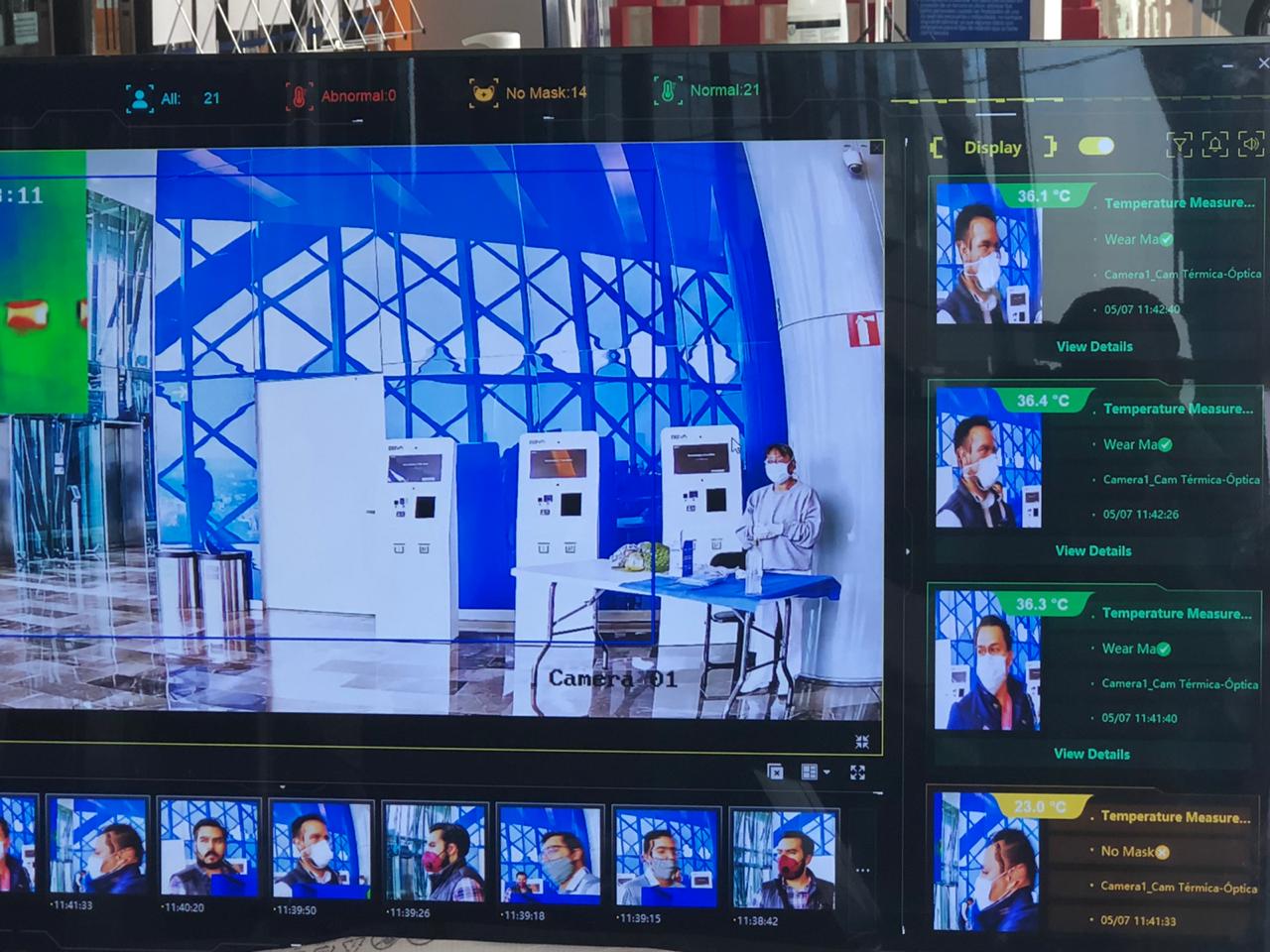 Ikusi has been selected for the supply, installation and maintenance of the facial recognition solution in branches and buildings of an important global bank with a strong presence in Mexico.
The solution, which contemplates the integration and analysis with the current infrastructure of cameras of the entity and the realization of white and black lists to delimit the functionality of the system, will perform the facial analysis of certain users and employees to allow or deny access to the bank's buildings.
In an initial phase, the implementation will be carried out in 80 sites throughout the country, as well as its integration in the Main Control Center to delimit actions from the Operations Center of the banking institution to the branches and buildings.
It is important to mention that this project is framed in a contract of accompaniment as technological partners in physical security for a minimum of 3 years.