Sala de prensa
The First Free-flow Project in Spain
9 de April de 2018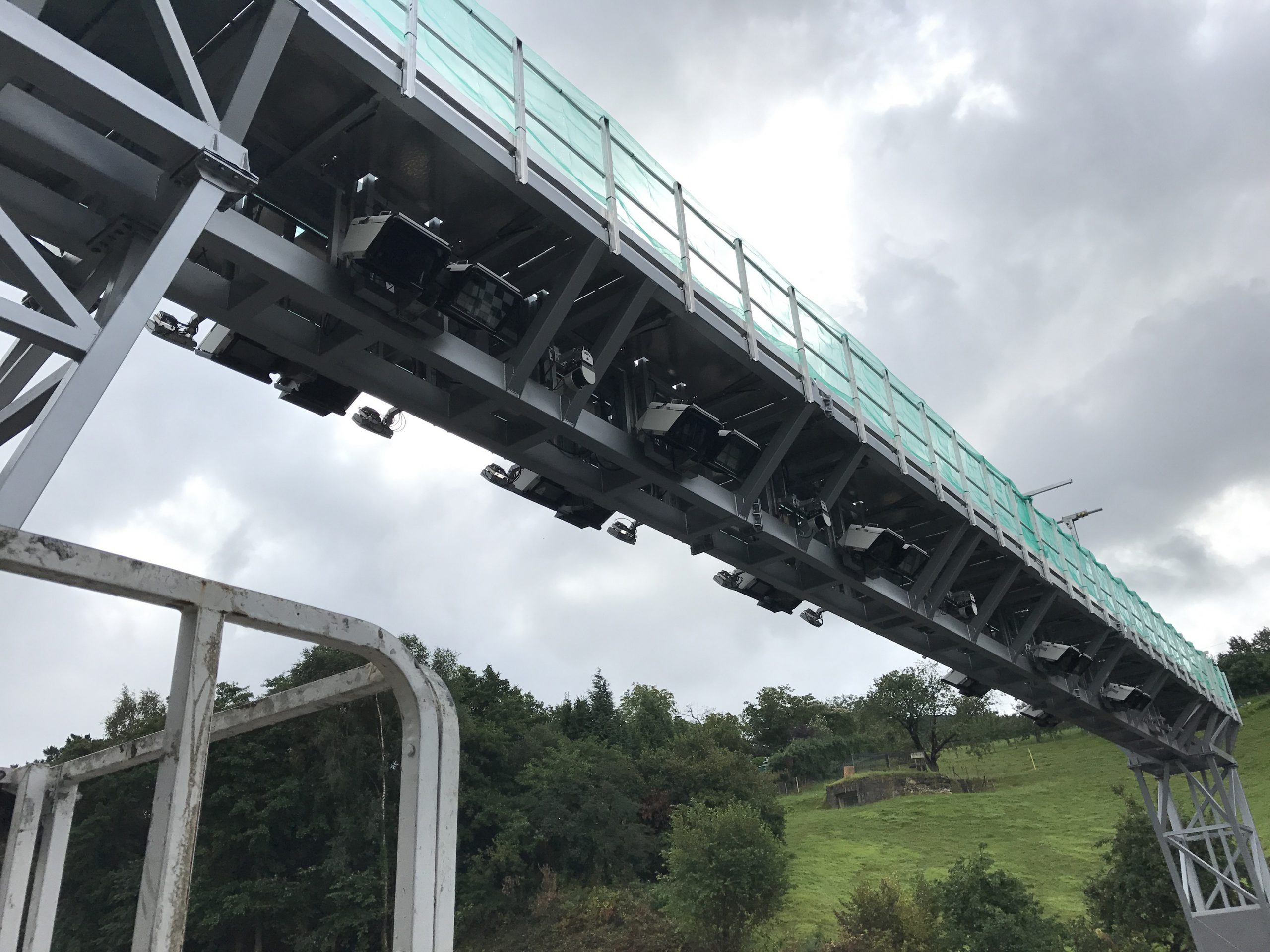 Since January 2018, a free-flow toll system for trucks has been operating on Gipuzkoa's N1 highway, developed by Ikusi, among other companies. An innovative project, the first in the country, enabling toll collection from users – in this case, only truckers – without obliging them to stop or reduce their speed, without elements blocking the thoroughfare, without specific lanes: a completely automated electronic collection system.
To turn this toll system into reality, metallic porticoes were installed at three points of the N1 (Etzegarate, Andoain and Irun), where the electronic equipment detecting the vehicles, taking photos of their license plates, calculating their size to apply the proper toll rate as pertinent, transmitting the information gathered to the management systems and collecting from the bank accounts given for the trucks that have been previously registered in the system are found.
As against other traditional toll (or pay-for-use) systems, this project is distinguished by the fact that it does not require the use of specific lanes for toll collection, as well as the use of metal porticoes capable of holding all the equipment required for vehicle detection and data transmission to the management center without the need for duplicating infrastructures ‒ two innovations that boost traffic flow of traffic while reducing maintenance costs.
Ikusi has participated throughout the project to develop this system of payment for infrastructure use, from the design, engineering, integration of the multiple systems involved, and their start up, to the maintenance of the solution throughout the phase of operations. A complex integration project of high added value that has finished within a term shorter than that initially forecast.