Infrastructure operators
Specialized operational solutions and a double layer of physical security and cybersecurity.
Main challenges
Capacity to integrate and deploy specialized operational solutions according to each infrastructure.
Comprehensive security projects to minimize physical and logical vulnerabilities.
Data ingestion, exploitation and management to optimize critical processes.
Deployment of robust, intelligent and secure networks.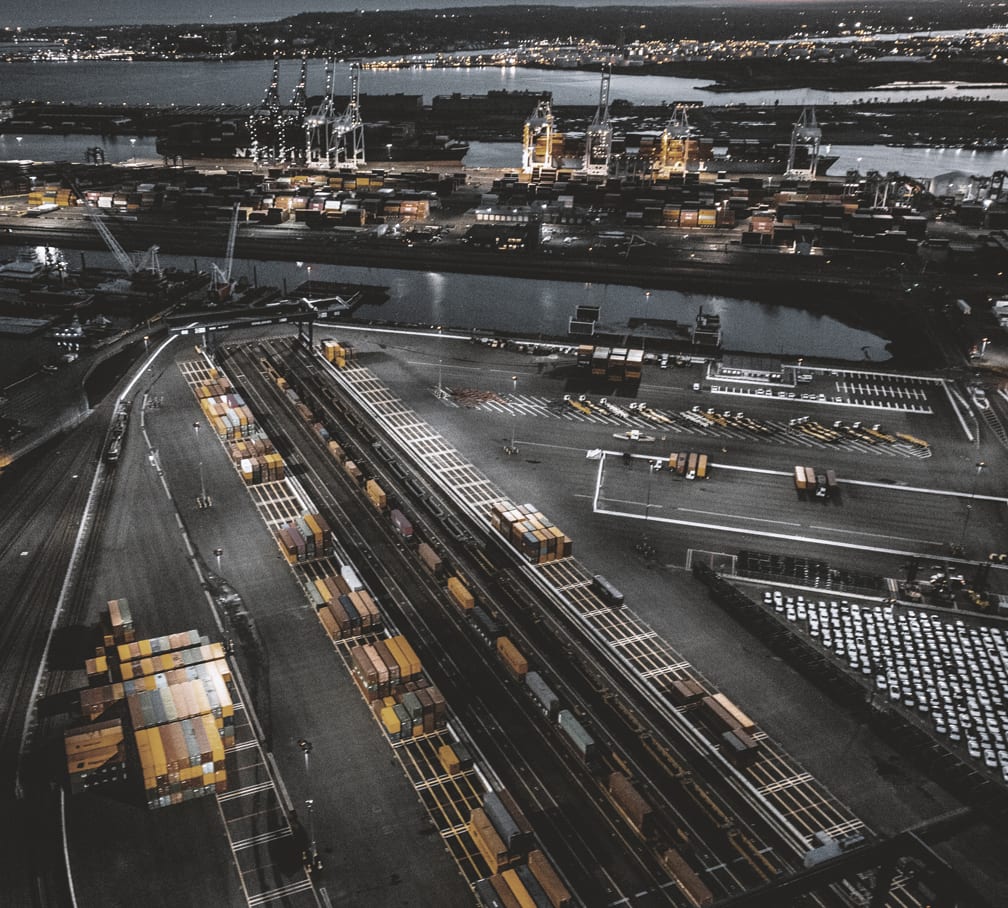 We develop integration projects ranging from technological infrastructure to operational solutions that allow the operation and exploitation of airport, railway and port infrastructures, minimizing their physical and logical vulnerabilities.
We provide our clients with integrated information to guarantee the operational efficiency of their infrastructures, and build better services and experiences, developing intelligence through information, management and exploitation of data.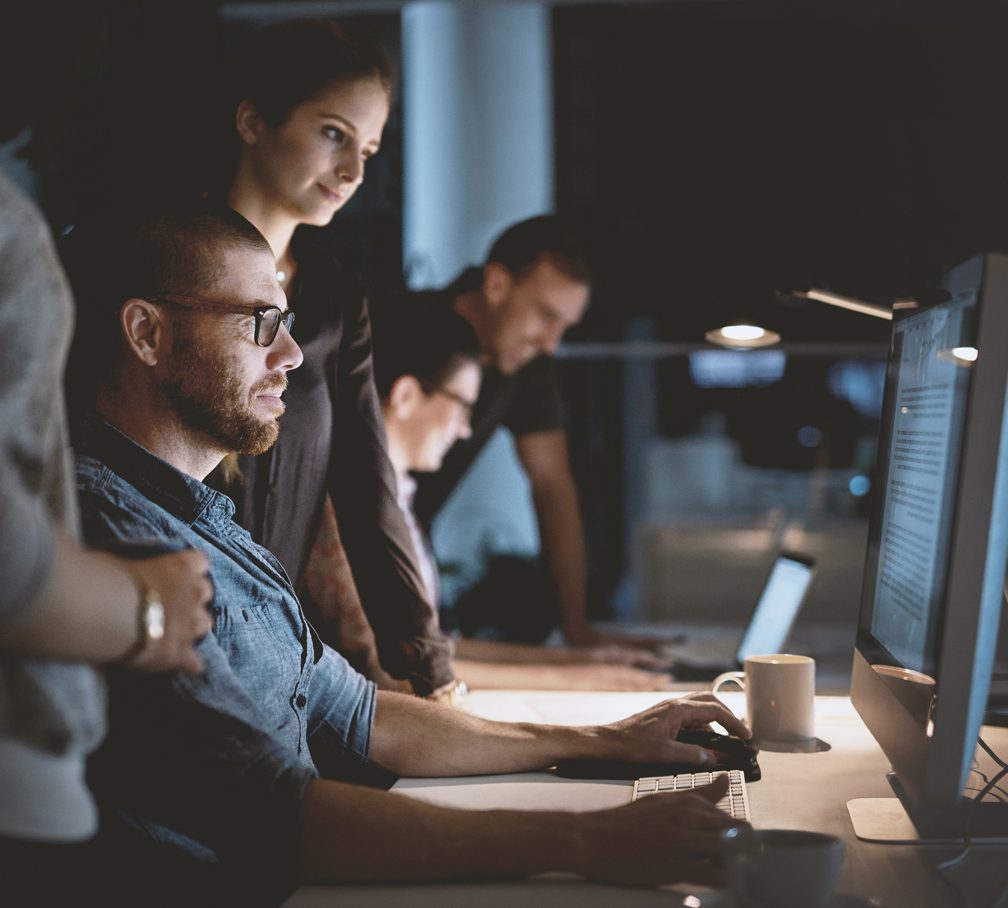 We have more than 30 years of experience automating processes in rail, road, airport and port transport activities: from the safe connection of machines and people (automating information, security and access for people and vehicles) to the digitization of critical processes such as user charging, the assignment of boarding gates on flights or the operation of security systems in a tunnel.
Areas of specialization
Ikusi supports critical infrastructure operators in their digital transformation and modernization processes.
Rail
Ikusi deploys its integration and multi-data source processing capabilities to help transport operators and authorities optimize their operation while ensuring quality of service. Through the processing of multiple data sources
Airports
Through a process of digitalization and automation of key airport processes, we increase the efficiency of their operations, strategic planning, security and improve passenger experience.
Ports
We develop integration projects that combine the need to guarantee port security while maximizing the operational efficiency of these strategic infrastructures for the economy.
Functional areas
We add value through the digitalization of processes with the most advanced technology on the market.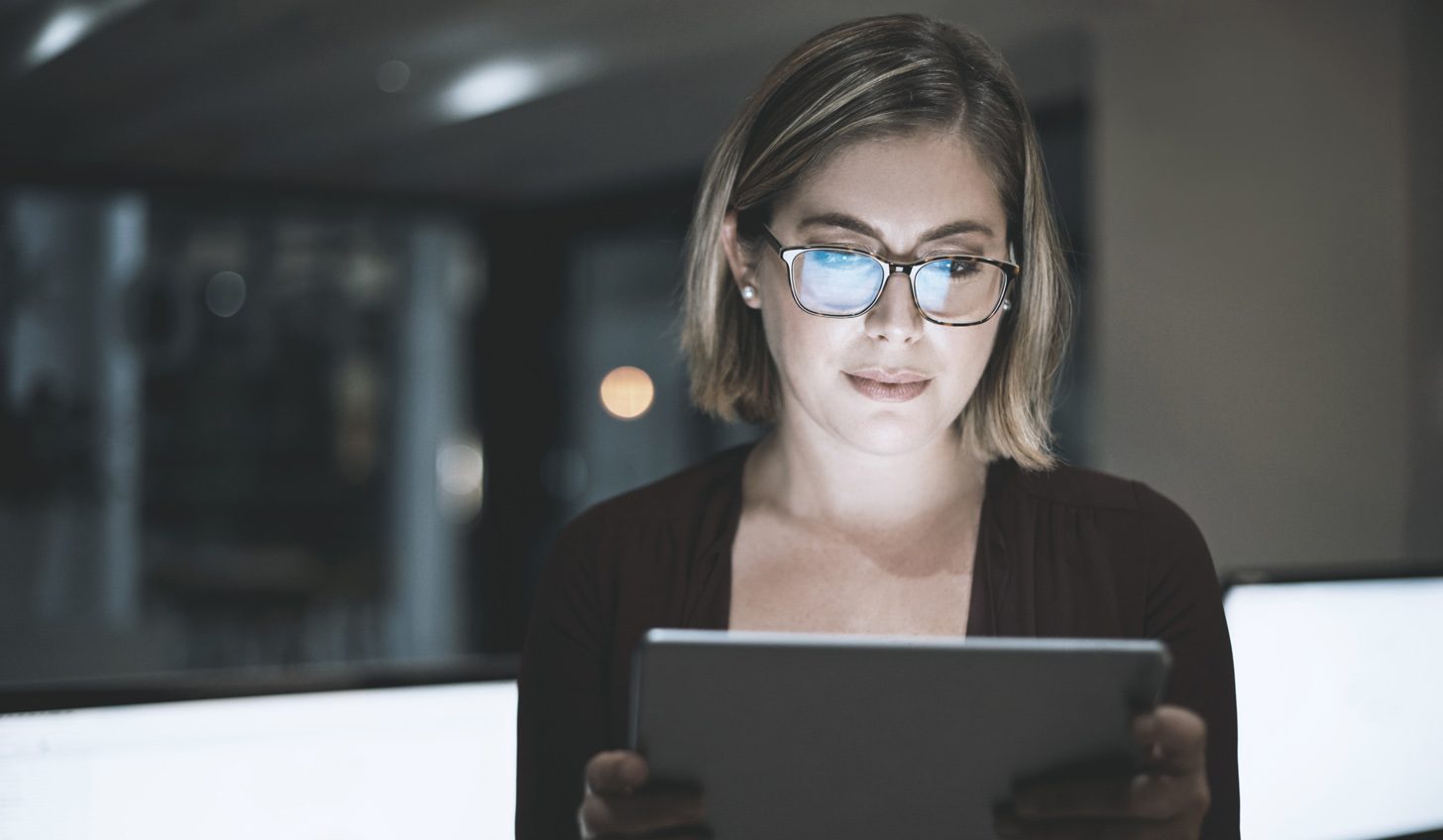 Operation
Operational solutions that allow you to operate and exploit your own infrastructure in a unified and simple way.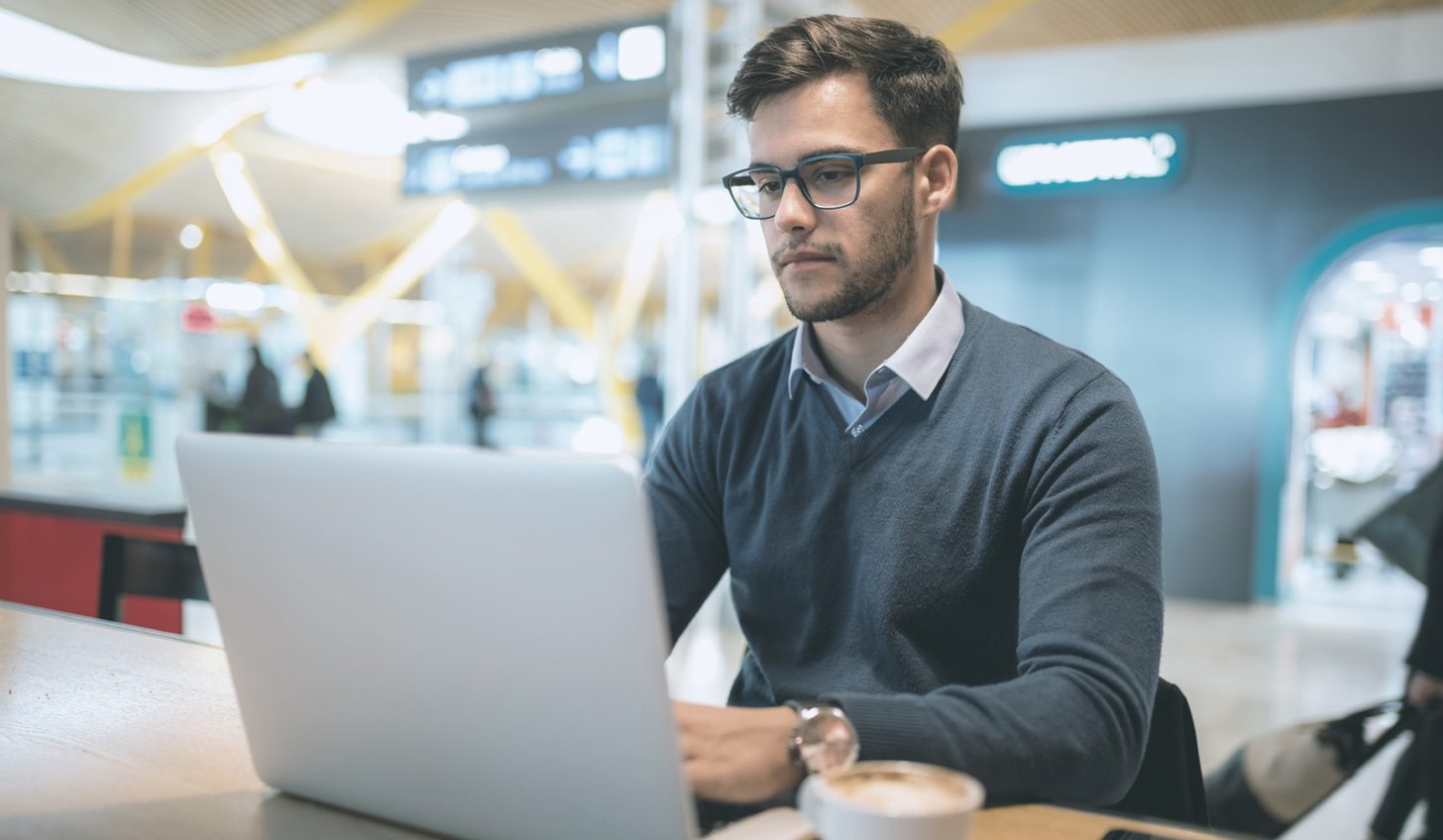 Security
In addition to the traditional physical security proposal, cybersecurity of the network infrastructure and processes is added to ensure business continuity.