Physical Security
Unified security projects for infrastructures.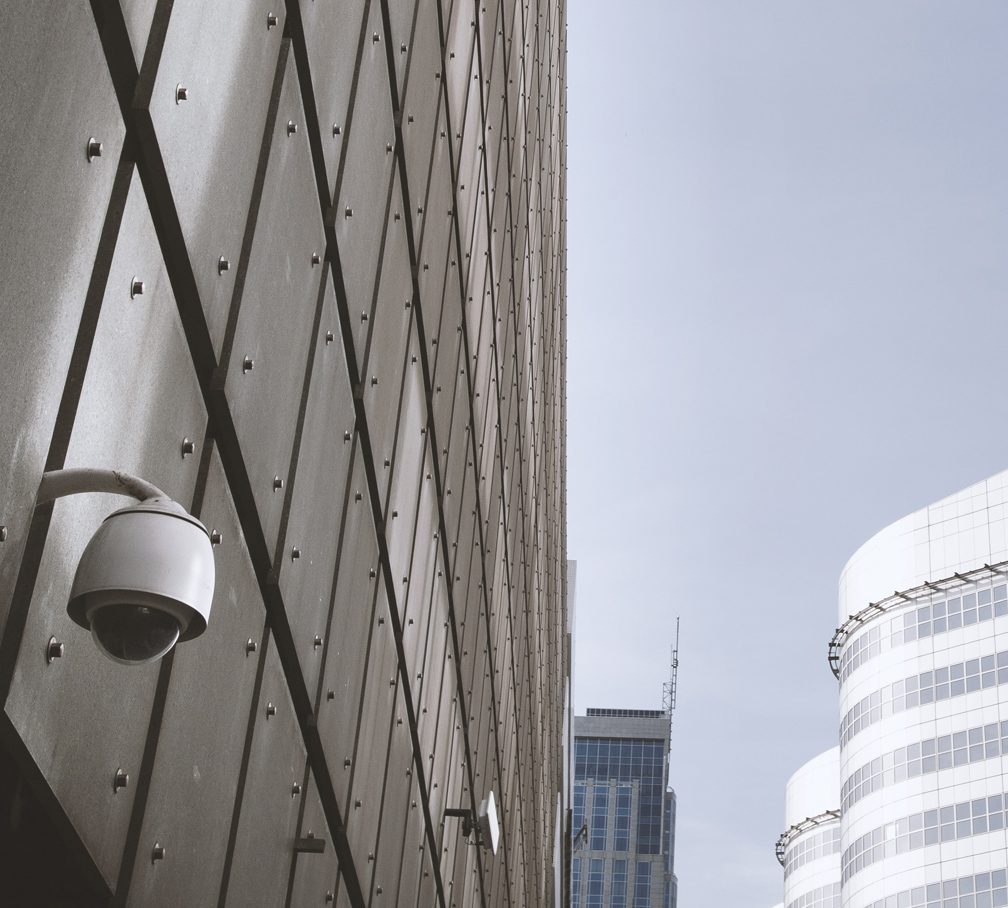 50 years of experience in the service of security
Ikusi deploys unified physical security solutions that integrate best practices, procedures and technologies to ensure the protection of people and assets, as well as critical operations and facilities for any activity or sector. This is an area in which it has more than 50 years' experience.
The projects developed by Ikusi are to minimize the particular risks and vulnerabilities of the clients at the same time that they ensure the protection of the people, goods and services of the organization, preventing financial losses from a potential disruption to their business.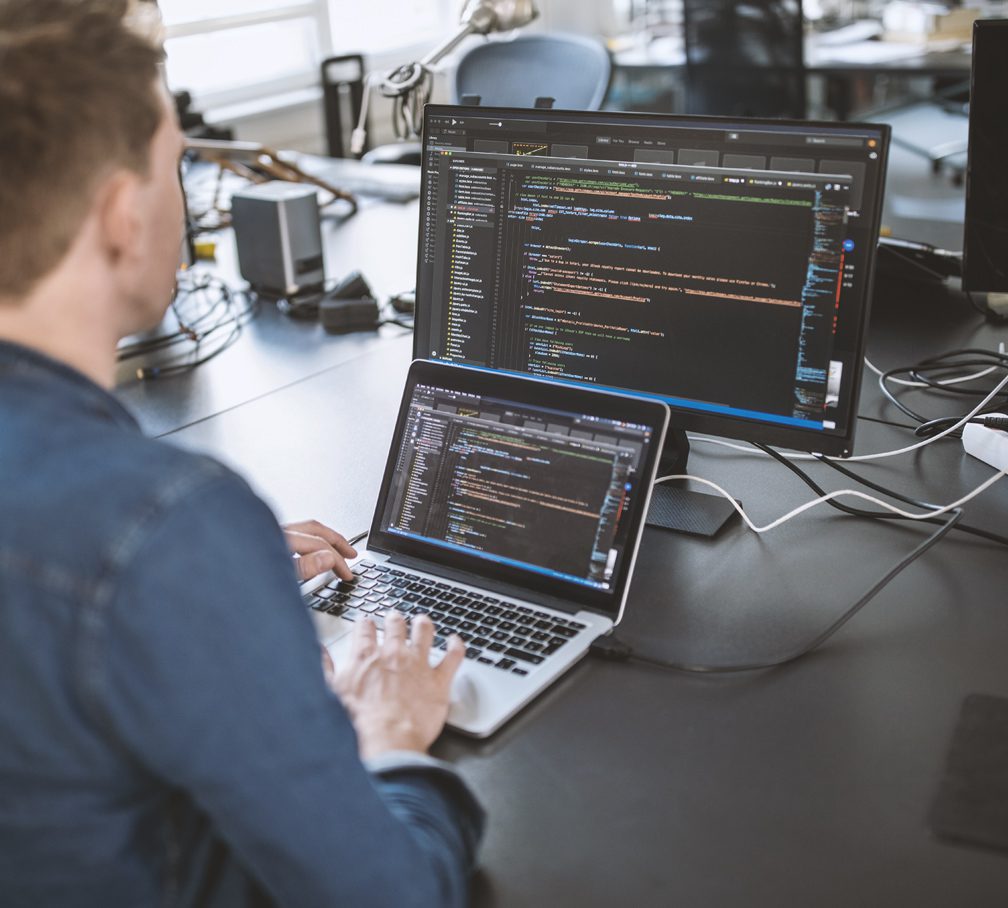 Experience and specialization allow Ikusi to provide intelligence to the security management of an infrastructure through integrated projects with the best offer of products and services on the market.
The ultimate goal is to turn the security system into a strategic asset for companies, where the information correlated between the multiple security sub-systems is positioned as a business driver, turning the data into useful information for the company. It is an intelligent system that learns from itself, to incorporate new prevention protocols or improve existing ones, automated action procedures that increase resilience and optimize the security process.